Wellness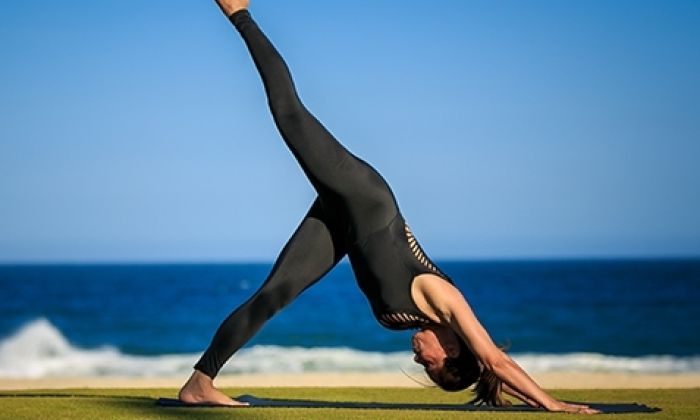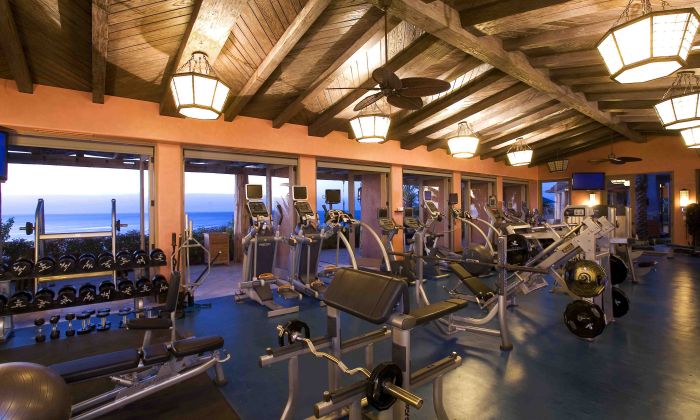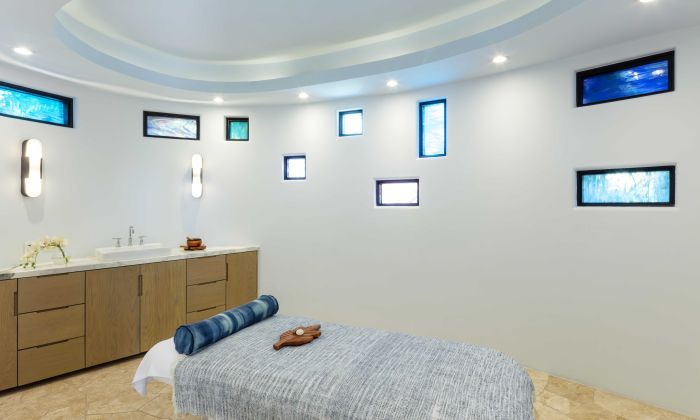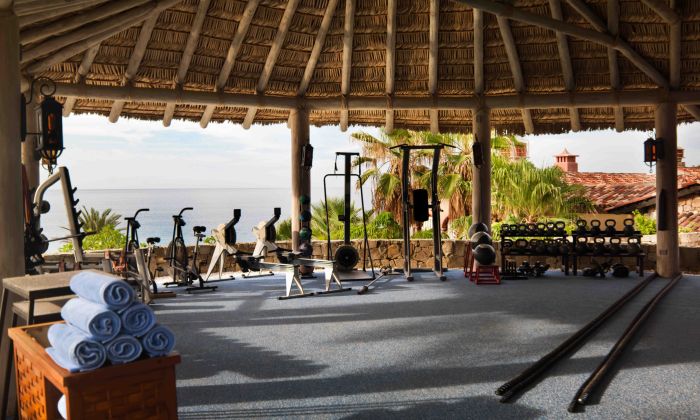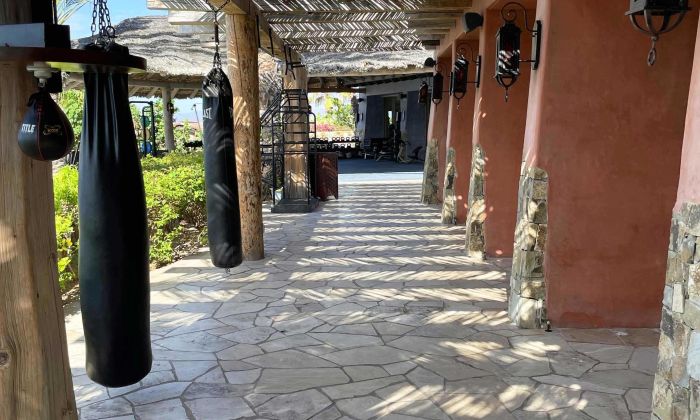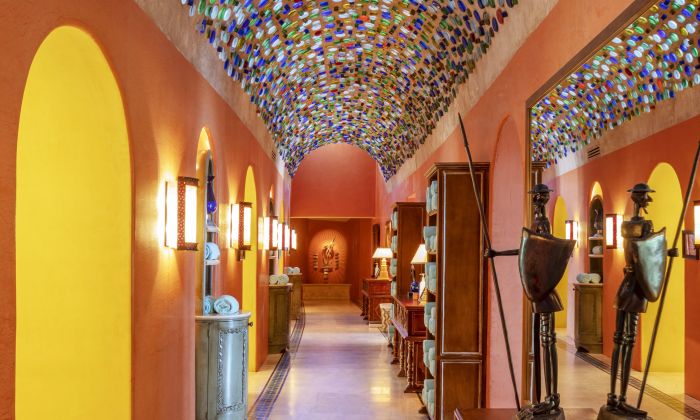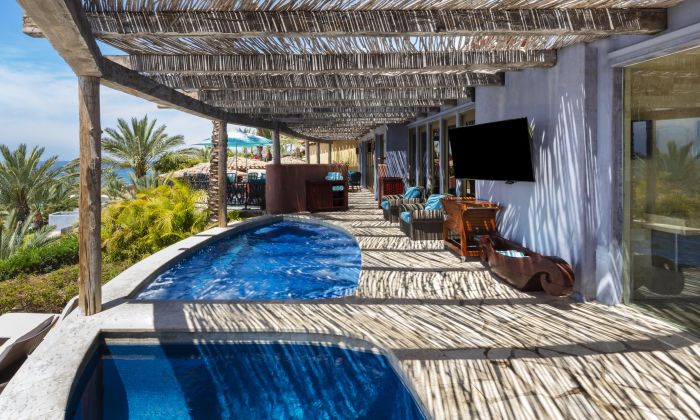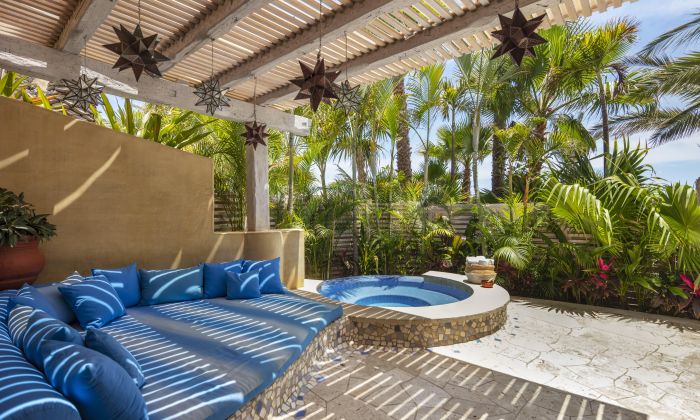 Wellness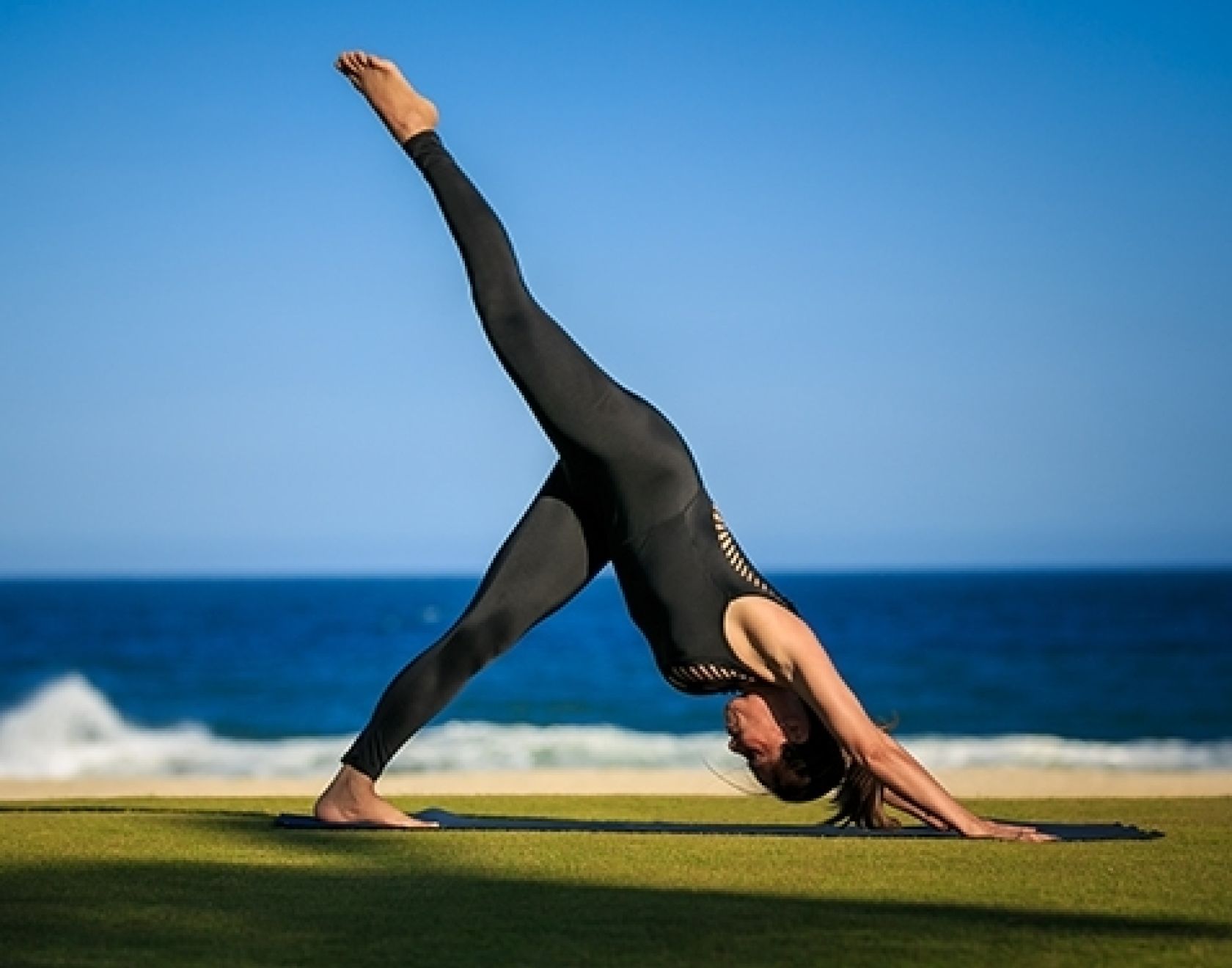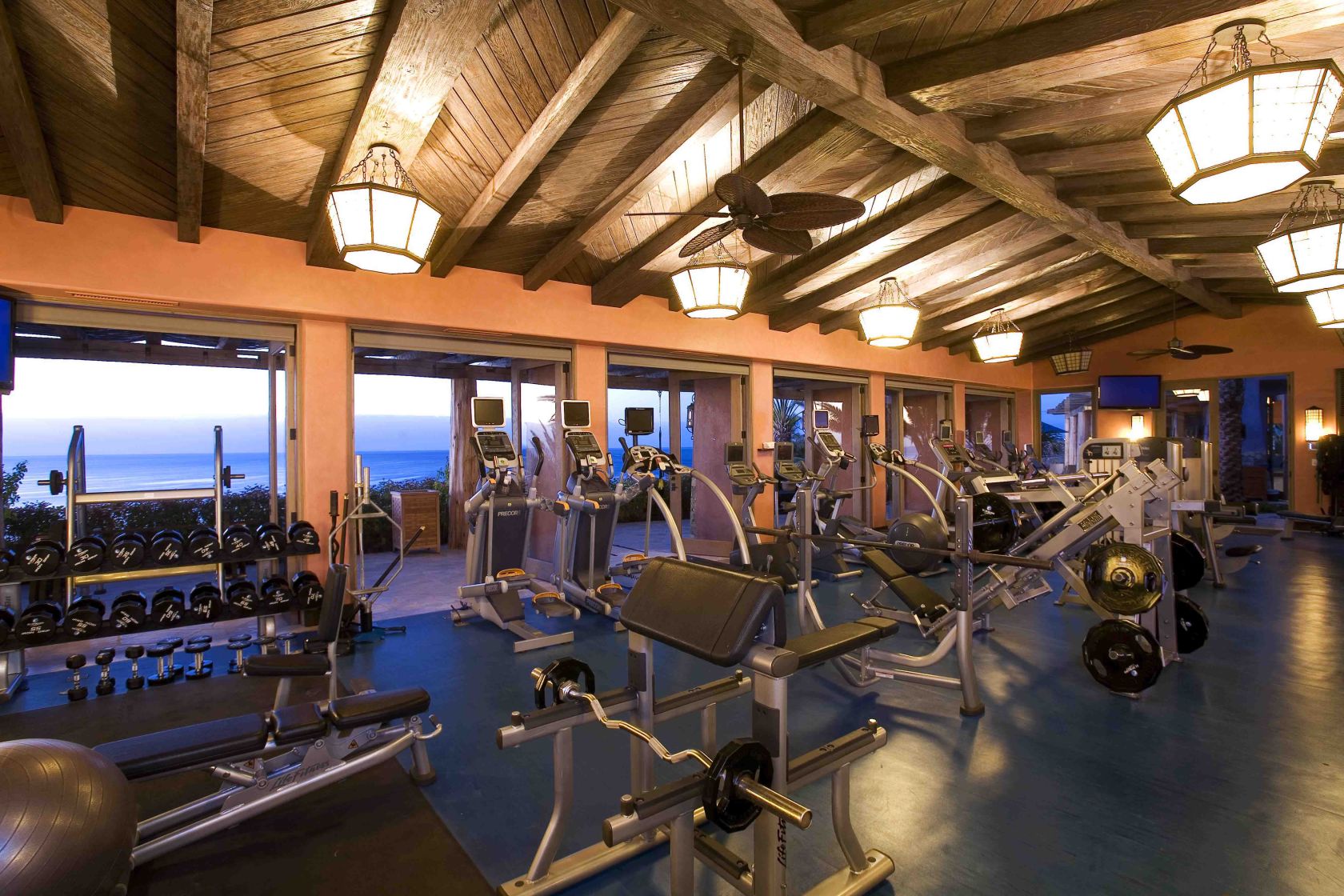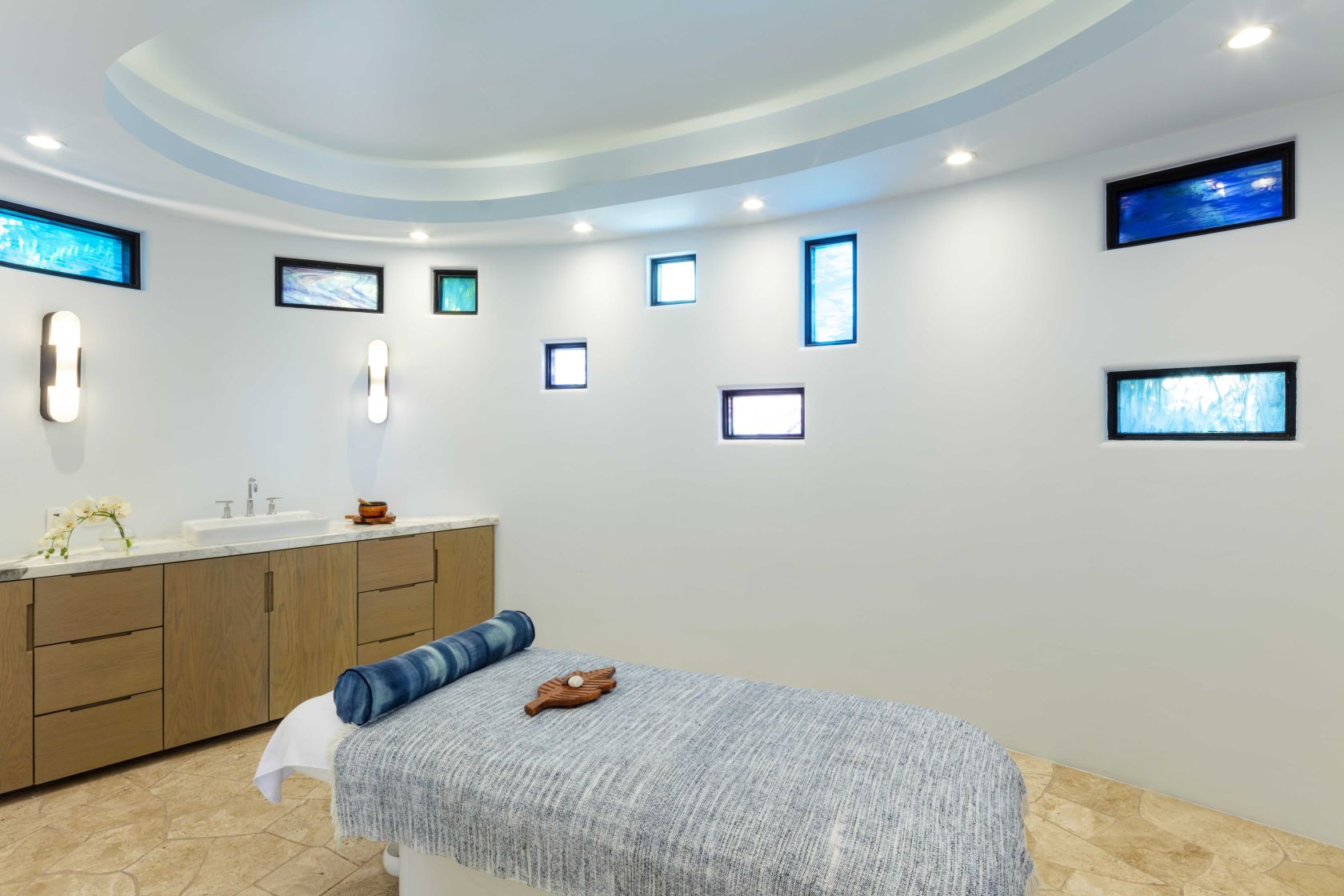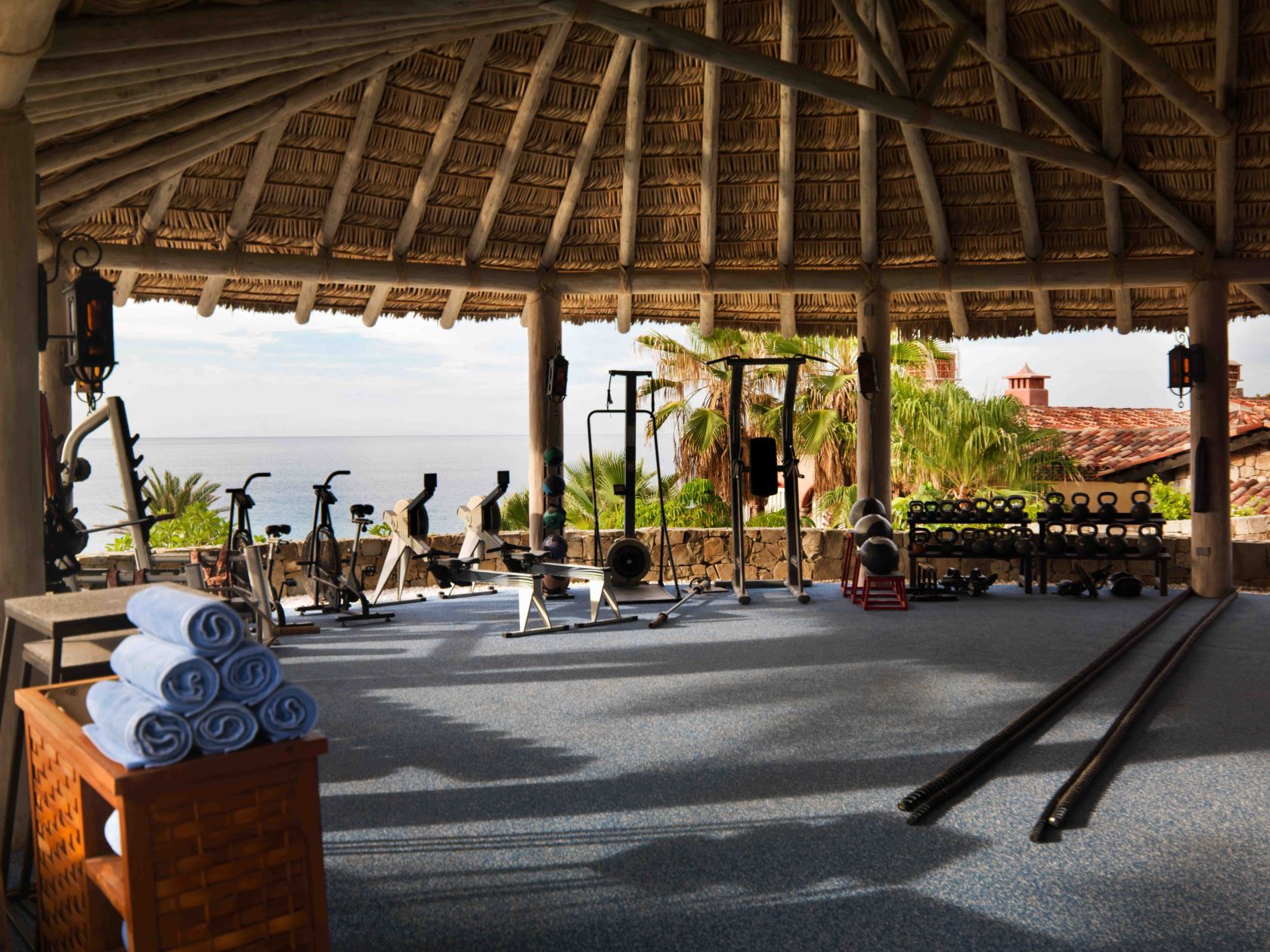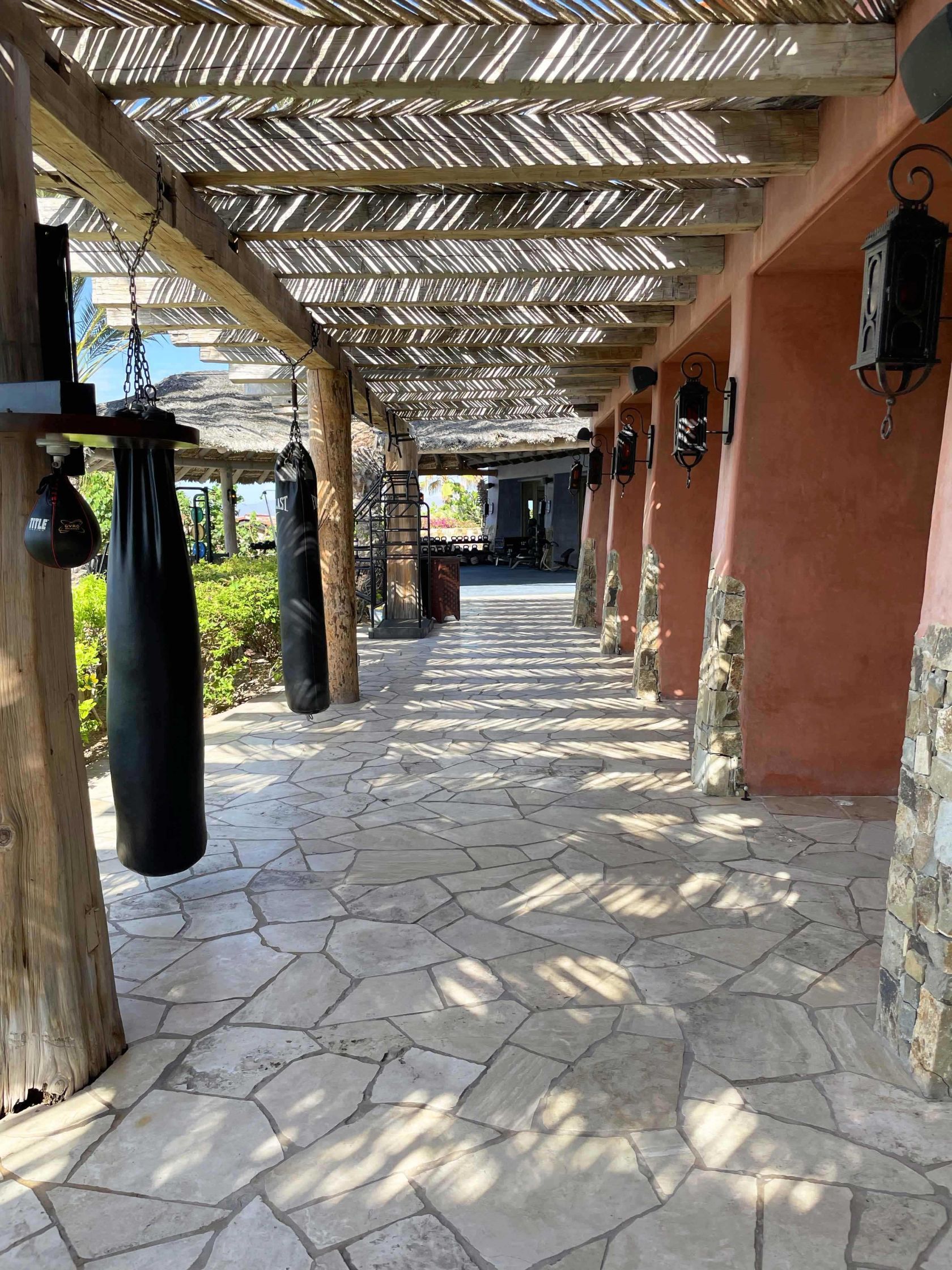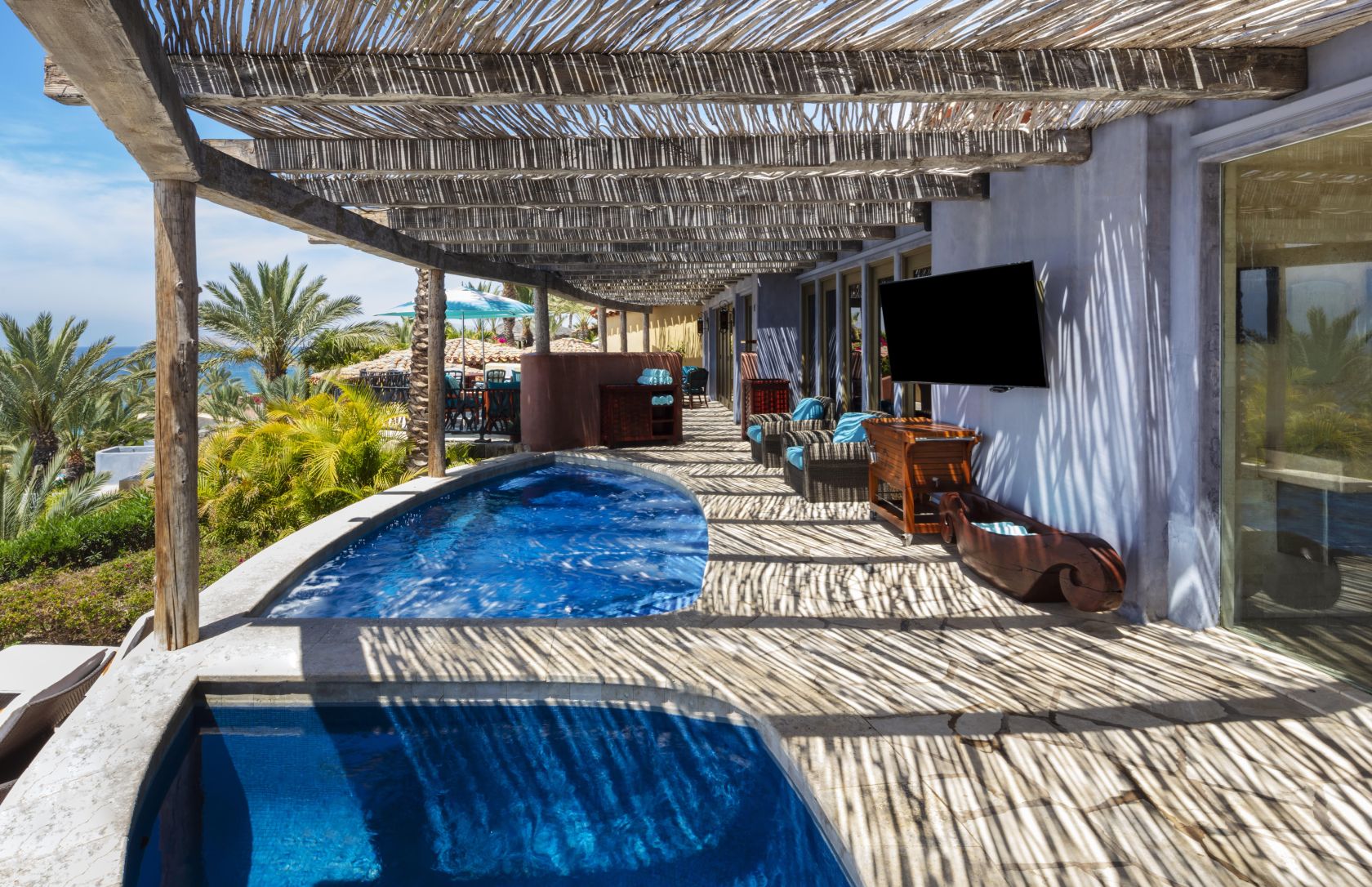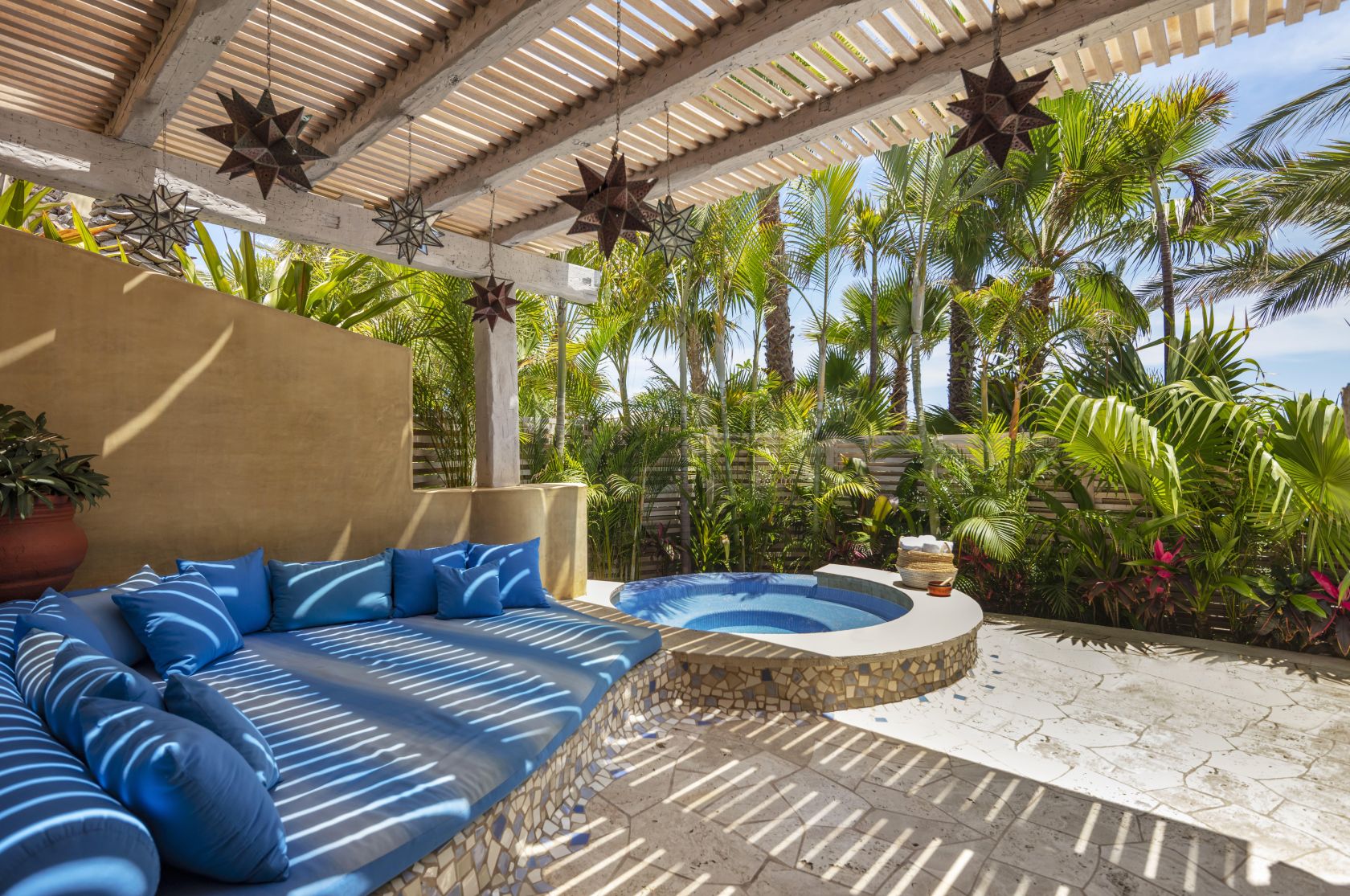 Awaken the senses with an early morning yoga session by the beach.
Our fitness facilities are fully equipped with a range of cardiovascular and strength training equipment.
Relax the body and renew your soul in one of our spa pod treatment room.
Work-out overlooking the clear blue ocean.
Take a private boxing class with one of our personal trainers.
Indulge in one of our restorative treatments at the spa and wellness center.
Our state-of-the-art men's spa is the ultimate sanctuary for renewal.
Spend your day enjoying the Club's signature spa pod.